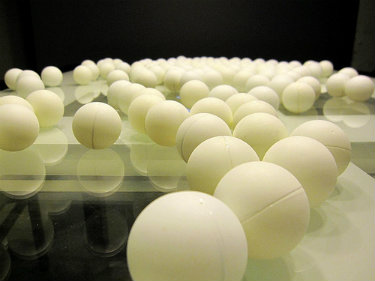 Dear Short Sale Expeditor®:
I'm working on a short sale and I am stuck. The first lien holder will only pay second lien holder with $4900 to release their lien, but the second lien holder (after tons of back and forth) says that the minimum they will accept is $8500. I'm stuck. The seller does not have any more money and there is also an HOA lien. What should I do? —Freaked Out in Fullerton
Dear Freaked Out in Fullerton:
I'm sorry to hear about your problem. But, it actually sounds like you have done a pretty good job so far. There are many second lien holders that will hold out for upwards of $20,000, so $8500 is not bad at all.
The first thing that you should do is to ask the first lien holder if there is any way that they will increase the amount to the second. If the answer is 'no', then you should ask whether the first lien holder will permit a contribution to the second lien holder at closing.
If the first lien holder will approve a contribution to the second lien holder, then you can move forward with the transaction. Someone (generally the buyer or the agents) can bring in this money to pay off the second lien.
You'll need to strategize and move quickly as time is not on your side. Once you have the short sale approval letters, the lenders like you to close by the dates on the letters.
As far as the HOA lien goes, the seller may want to negotiate to see whether the HOA will reduce the amount owed.
I wouldn't feel badly about how things are going. The situations that you are describing are part and parcel of the short sale. So, if you plan to do more of these, expect them to provide you with lots of experience as a ping pong ball–going back and forth between the buyer, the seller, and the lenders.
Good Luck! —Short Sale Expeditor®