OUR MISSION
Our Mission is to complete successful short sales for homeowners, Realtors®, brokers, and investors. Our Short Sale Expeditor™ program helps homeowners, Realtors®, brokers and investors in the negotiation process of a short sale.
We handle each case specifically based on the client's individual needs and requirements—always using care and a personal touch.
We want our clients to feel that we are doing everything possible to complete the process with minimal complications while maintaining confidentiality, integrity, and honesty. It is our goal to provide a successful close to all of our transactions.
Get Short Sale Support
HOW WE GET THE JOB DONE
Unlike other loss mitigation companies, our primary focus is on the successful completion of a short sale. We create a positive solution to a negative situation for all parties involved.
We attempt to maintain a modicum of neutrality and objectivity throughout the course of the transaction. Our contact with lenders is effective because they know we are working for both the seller and the buyer as a third party negotiator.
WE ARE EXPERT SHORT SALE NEGOTIATORS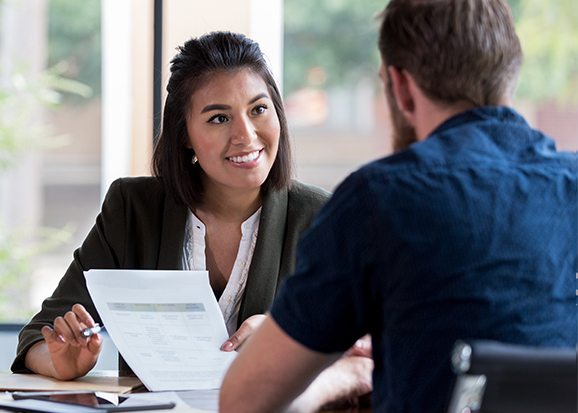 Short Sale Expeditor™ has experts trained in the loss mitigation procedures. Our experts are committed in the negotiations and the processing of the short sale and will do their utmost to accomplish the most beneficial results possible.
Our trained staff works to analyze, negotiate, and assist in the closing of short sales. We service all transactions that will be closed in the state of California by working with major lending institutions, local credit unions, and private lenders. Additionally, we provide complimentary educational webinars and workshops to real estate agents throughout the United States.
Please feel free to contact us with any questions or concerns you may have. We are here to help you!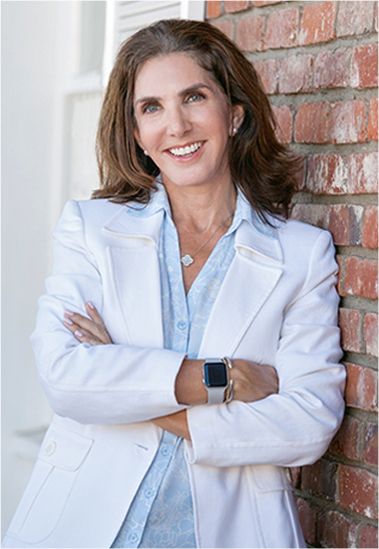 Melissa Zavala works with real estate agents throughout the nation providing coaching, mentoring, training, and administrative services. Her clients range from individual agents to large brokerage houses. No matter the client's personal and professional goals, all are looking for a way to increase their business and their market share, and have found this success through outsourcing.
Prior to developing the nationally recognized Short Sale Expeditor® program, opening her own brokerage and founding Transaction 911, Melissa was a broker associate for a national franchise and demonstrated excellence by working "outside of the box": closing hundreds of short sale transactions and developing what is now known as the Short Sale Expeditor® program.
Melissa did not begin her career in the field of real estate. In fact, she began as a high school teacher, and then as a college professor. Later, she transitioned into the field of educational publishing. Most recently, she has been able to use her teaching and organizational skills while traveling the world over—dispelling myths about the distressed property market, engaging and motivating real estate agents, and sharing her passions as a short sale aficionado.
Melissa and her short sale program have been featured in various national publications, including The Washington Post, The New York Times, Los Angeles Times, and the San Diego Union Tribune. She has been on Agent Genius, The Real Daily, and Trulia, and was nominated for the Inman Award for Real Estate's Most Influential Leaders. Most recently, she was featured in Upward: 50 Leading Women in California Real Estate.
Melissa's superpower is tenacity and she's known for pushing to the limits. She is a voracious reader and loves to learn new things. When Melissa isn't doing all things real estate, she enjoys hot yoga, downhill skiing, and a rousing game of Scrabble®.

...the top short sale broker in California! ...A track record of 99% successful short sale acceptance
Regina B., California Coast & Country Homes, Inc

...probably one of, if not the most, excellent short sale facilitators I know... I've closed over 70+ short sale transactions
Ralph G., Metro Life Homes

Melissa and her gang of short sale negotiators are very well-informed and conscientious. They've gotten results for me on several of my short sale transactions
Bob H., Krueger Realty

...truly knowledgable about the short sale process and is an asset to those who need assistance in the short sale process
Carla M., Buyers Agent Portland, LLC
Get Started
Need Short Sale Support? Fill out our form below to let us know the details of how we can help and we'll reach back out shortly!