ATTENTION PROPERTY OWNERS
Do you owe more than your home is worth? Need to sell now and aren't sure what to do?
Perhaps you have heard horror stories about the banks, foreclosures, and short sales. But, it's not all bad. You have options. You can sell your home, avoid foreclosure and bankruptcy, save your credit, and possibly walk away with no debt or tax consequences.
You can do this by means of a short sale! Through the short sale process, we can help you:
Sell your home for less than what you owe your lender
Avoid foreclosure and bankruptcy
Save your credit
Possibly walk away from with no debt or tax consequences
If you need to sell your home, but owe more on your home than it is worth, we can help you sell your home quickly, easily and for top dollar—without going through foreclosure, or declaring bankruptcy.
You will pay absolutely nothing in agent commissions, and you will possibly owe nothing to your lender. You will not have the stain of a foreclosure or a bankruptcy on your credit. And, instead of having to wait up to 7 years to buy another home, you may be able to buy again within the next 24 months (or even less).
If you are thinking about selling your home and participating in a short sale, time is of the essence. The worst thing you can do is procrastinate. All it takes is a phone call to our office at 760-839-3838.
The sooner you start the process, the more options you will have. To get started, contact us today for a free consultation.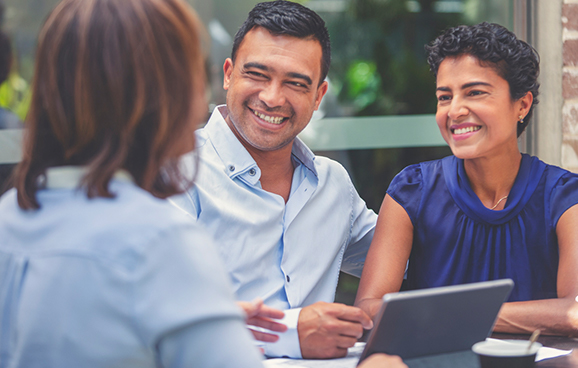 Most real estate agents, and most mortgage brokers, are not experienced in short sales and do not have the experience necessary to move along the short sale transaction quickly and efficiently. Short Sales are time intensive transactions that require detail-oriented processing in order to get the job done right.
If your agent makes mistakes, gives up, slacks off, or drops the ball at any point in the short sale process, you could very well wind up in an unfortunate situation with respect to your lender.
Our expert Short Sale Negotiators are committed and will do their best to accomplish the most beneficial results possible. We have helped 1000's of homeowners with short sales. In fact, between 2008 and 2020, our office received over 2000 short sale approval letters from mortgage lenders!
Each situation is unique, so it is best to contact us for a FREE one-on-one consultation in order to understand your options!

...probably one of, if not the most, excellent short sale facilitators I know... I've closed over 70+ short sale transactions
Ralph G., Metro Life Homes

Melissa and her gang of short sale negotiators are very well-informed and conscientious. They've gotten results for me on several of my short sale transactions
Bob H., Krueger Realty

...the top short sale broker in California! ...A track record of 99% successful short sale acceptance
Regina B., California Coast & Country Homes, Inc

...truly knowledgable about the short sale process and is an asset to those who need assistance in the short sale process
Carla M., Buyers Agent Portland, LLC
Get Started
Need Short Sale Support? Fill out our form below to let us know the details of how we can help and we'll reach back out shortly!