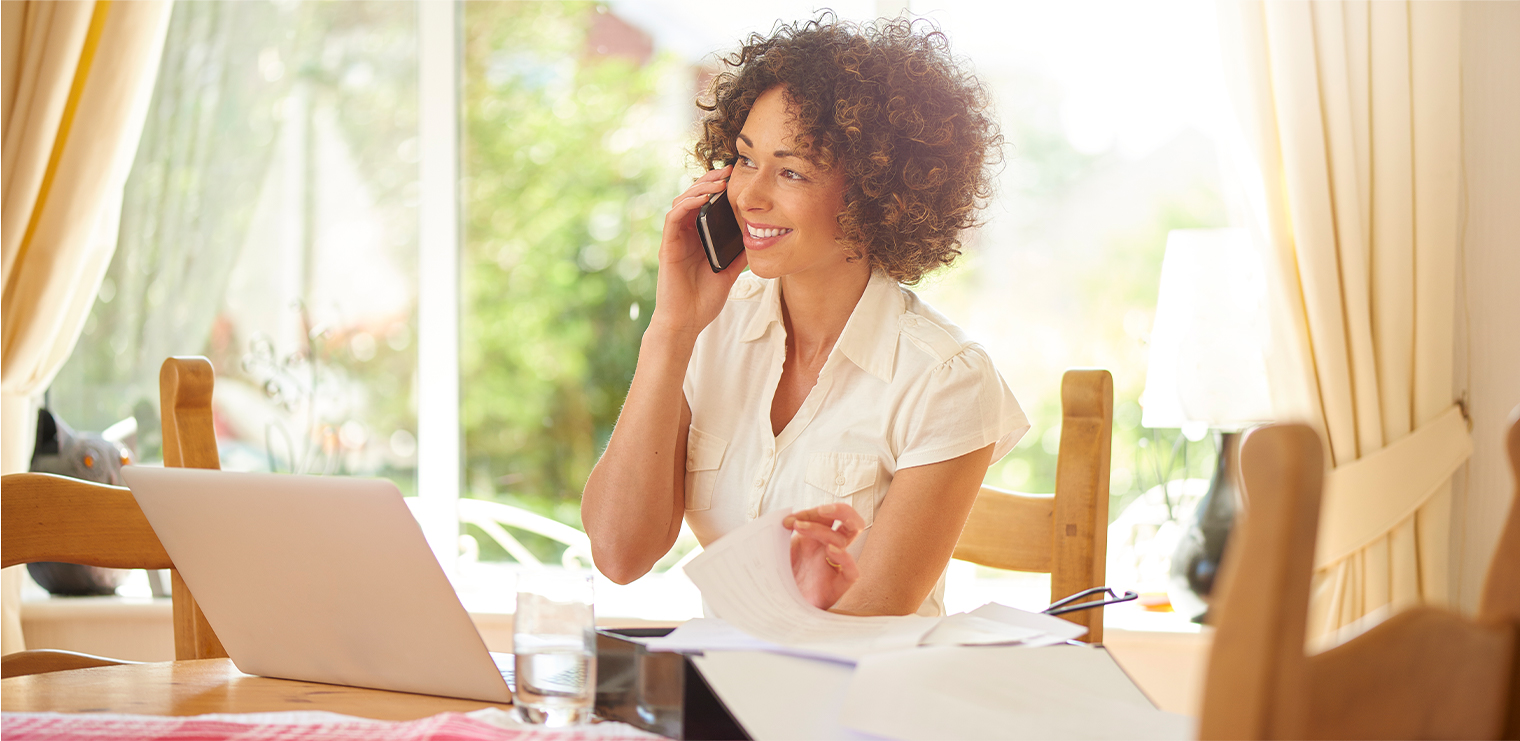 We get short sale approval letters. You get deals closed.
When you hire us to process your short sale paperwork, you can focus on what you do best.
We Eliminate Your Stress & Hassle of Processing a Short Sale.
We'll put more selling hours back in your day while you earn higher profits with efficient short sale processing.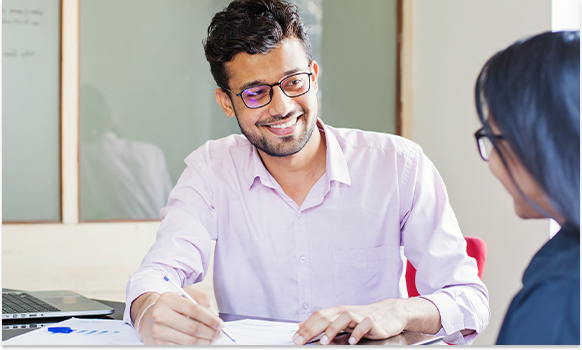 Our team will take care of collecting the short sale package, preparing and submitting it to the lender, and handling all of the busy work so you can get back to running your business—and focus on selling!
Today's short sale can involve up to six months of communication with the lender and as many as 100 phone calls with long hold times. By outsourcing all of that to Short Sale Expeditor®, you'll eliminate the stress and hassle of collecting paperwork and waiting on hold so that you can get back to focusing on your business.
Get Started
Our Clients Include





Professional and Proactive
Our team of highly-trained short sale negotiators focuses on one thing: getting your short sale closed as quickly and efficiently as possible. We'll check all the documents, advise you of anything that's missing, and update you regularly on the status of your short sale approval.

Secure and Convenient
You don't have to worry about your client's confidential information getting into the wrong hands. Our password-protected online system keeps all information secure and easily accessible.

Consistently Up-to-Date
We are always up-to-date with the latest legal information from the California Association of REALTORS® and change notices from the Department of Real Estate. No matter how often laws and policies regarding distressed properties are changed, your short sale will always be handled in accordance with the latest laws, policies, and banking information.

...probably one of, if not the most, excellent short sale facilitators I know... I've closed over 70+ short sale transactions
Ralph G., Metro Life Homes

Melissa and her gang of short sale negotiators are very well-informed and conscientious. They've gotten results for me on several of my short sale transactions
Bob H., Krueger Realty

...the top short sale broker in California! ...A track record of 99% successful short sale acceptance
Regina B., California Coast & Country Homes, Inc

...truly knowledgable about the short sale process and is an asset to those who need assistance in the short sale process
Carla M., Buyers Agent Portland, LLC
Get Started
Need Short Sale Support? Fill out our form below to let us know the details of how we can help and we'll reach back out shortly!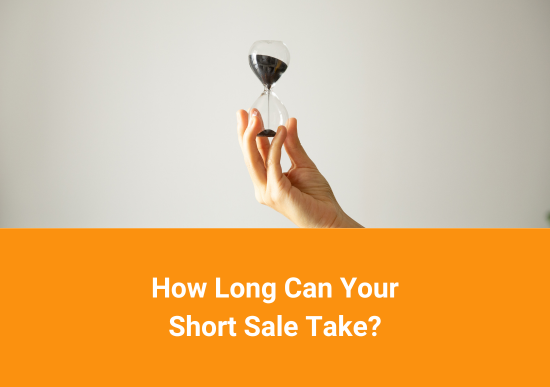 You hear the term "short sale" all of the time but do you actually know what it means? Before we can figure out how long your short sale can take, let's define what a short sale is.  A short sale is...
read more