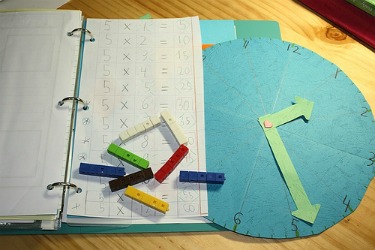 As agents, before short sales we didn't spend too much time scrutinizing the estimated closing statements. We usually left that work to our escrow officers. Unfortunately, now these statements have become significantly more important than they used to be.
Why? Well . . . the banks request these as part of the short sale package. The short sale lien holders want to see their bottom line. How much money are they going to net? How many cents on the dollar will they be forgiving?
Preparing the HUD-1 for the seller's first and second lien holders is truly an art form. This is primarily because mathematical calculations need to be done in order to assure that there is no escrow shortage on the close date. And . . . since it is difficult to determine how long the bank is going to take to approve the short sale, under calculating the fees or forgetting to put all of potential seller costs on the HUD-1 could possibly blow the deal or, at the very minimum, cut into the agent's commission.
Since short sale deals are tricky and time consuming, nobody wants the deal to go south and nobody wants to give away any of their commission. In order to protect yourself, it is absolutely necessary to prepare the HUD-1 with a closing date that is realistic. This way taxes and any penalties will be calculated to a realistic date, and not a date only a few weeks out. Another thing that I recommend is to CAREFULLY consider the purchase contract. Did you allocate money for pest control, home warranty, HOA fees, potential liens, etc.?
While it was probably never your intention to get into the escrow component of the deal, imagine how much more knowledgeable we will all be . . . and imagine how much more appreciative we will be of our fellow escrow officers once this current wave of short sales is over!