Five Questions to Ask Short Sale Sellers Before They List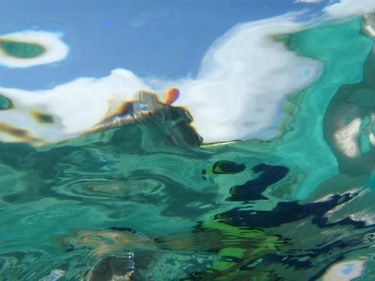 If we write it here, then you might want to heed the advice. That's because we've closed over a thousand short sales, and we know what needs to happen to get the job done.
One common thing that we see is agents so eager to take the short sale listing that they forget to ask some of the key questions at the listing consultation.
What happens is that oftentimes borrowers would really prefer loan modification to short sale. Learning the answers to these key questions can be the difference between short sale success and short sale failure and frustration.
Here are the 5 Questions that You Must Ask Before You Take the Short Sale Listing:
Is the property already in active foreclosure? The borrower may not even know the answer to this question, but you can always obtain the answer yourself through a review of the public records. Know that the clock is ticking and a borrower can select loan modification or short sale, but cannot work on both simultaneously.
Do you have other debt? If borrowers are even remotely entertaining loan modification, it is important for them to know that a high debt-to-income ratio will likely rule them out for loan modification.
Is your hardship temporary? If the borrower's hardship is temporary, then he (or she) may qualify for a loan modification. And, if the borrower wants to attempt a loan modification, this should be done prior to taking the short sale listing. (After all, who wants to work hard for a few months on a short sale only to learn that the seller does not want to move forward with the closing?)
If you were offered a loan modification, would you accept it? There are many distressed borrowers that absolutely want to move on and leave their property behind. It's a good thing to know the answer to this question before moving forward.
Have you spoken with any other advisors about your situation? It is always important to assure that the borrower understands all of the available options—loan modification, short sale, foreclosure, deed-in-lieu of foreclosure, and even bankruptcy. An educated borrower and short sale seller is going to be more deeply vested in the success of the short sale transaction.
More tips and tools from Short Sale Expeditor®…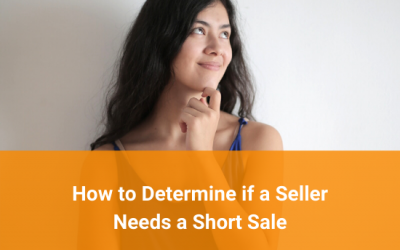 If you are an agent that has never worked with borrowers in financial distress or if you need a...
read more