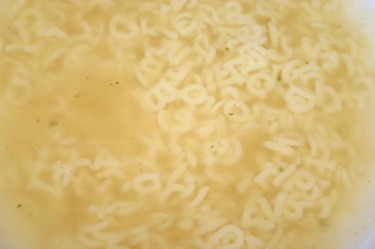 I've got that Rebecca Black "Friday" song going through my head. That's because, the Friday, June 1, there will be some changes to the processing of short sales.
First off, changes to the HAFA program begin this coming Friday. These changes will now allow non-owner occupied properties to be considered, and there may also be opportunities for certain short sale sellers who are current on their mortgages to now participate in the HAFA program. Lastly, certain lenders may elect to pay up to $8500 to second lien holders.
Second, Fannie Mae, Freddie Mac and others will now be required to respond more quickly to a short sale request or a short sale package. But, how do you know whether your short sale seller's loan is owned by Fannie Mae or Freddie Mac? That's easy! Go to the Fannie Mae website or the Freddie Mac website and enter in the borrowers information. Click submit, and you may be on your way to a quicker short sale processing time.
Not HAFA? Not Fannie Mae? Not Freddie Mac? Don't' despair. There's still hope. (Sounds like alphabet soup, huh?)  There are a bunch of short sale incentive programs available for borrowers, and even Bank of America has a new one that pays up to $30000 to certain short sale sellers at closing.
In a nutshell, there's lots to know and a ton of stuff happening effective this Friday. Just don't catch yourself humming the tune of the Rebecca Black song!
Sidebar: Short Sale Expeditor® is extremely grateful to the families of the Americans who have given their lives in defense of our wonderful country. Oour thoughts are with you on this important day of remembrance. And, we are also proud supporters of the troops.