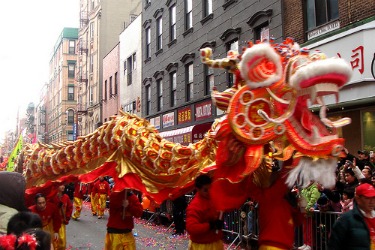 We are just a few days into 2012, and I'm thinkin' that it is gonna be the best year ever. I know that it is definitely going to be an awesome year for short sale listing agents (just as long as they get to work fast).
Here's why:
As it stands right now, the Mortgage Forgiveness Debt Relief Act of 2007 applies to debt forgiven in calendar years 2007 through 2012. So, what that means is that any person participating in a short sale and whose property qualifies under the Mortgage Forgiveness Debt Relief Act of 2007 will want to get that property sold and closed before the end of the year.
You may remember that some forgiven debt is taxable. When this Act came to be, it provided tax relief to many folks who participate in short sales. That is, for many folks the amount of the debt that is forgiven by the bank would not be taxable.*
Any folks still on the fence about listing their homes for short sale are going to have to get those homes on the market soon. A home listed for short sale in November of 2012 will likely not be sold (signed, sealed, and delivered) by the end of the year. As such, it would be important for any seller considering a short sale, to list the property as early in the year as possible—especially since the short sale approval process can take anywhere from 3 weeks to 4 months.
A few other reasons that 2012 will be the year of the short sale:
HARP 2.0  Responsible borrowers who are desperate to get some relief may look into this loan modification program and then learn that they do not qualify or are not interested. So, here's yet another faction of the market that may consider short sale as a viable alternative.
Short Sale Incentive Programs  There seems to be an exhaustive list of short sale incentive programs—from Citibank and Chase to the HAFA program. Many borrowers who seek relief often get to take advantage of these great incentive programs. And, rumor has it that more incentive programs are on the way.
For all of these reasons, this is definitely gonna be the year of the short sale. Oh, yes… and when the Chinese New Year begins on January 23, it will also be the year of the dragon.
*Please have your clients consult with an accountant or with the IRS in order to learn more about whether the Mortgage Forgiveness Debt Relief Act of 2007 applies to their specific situation.