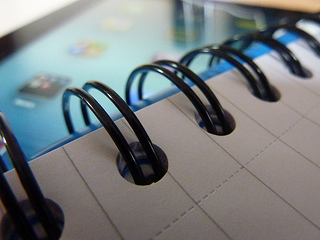 Dear Short Sale Expeditor®:
I'm writing to you because I am representing a seller that wants to sell her home and move to a larger one. She has not missed any payments, but owes more on the home than the amount of her loan. Do you think that the bank will approve the short sale and let her sell? Should she continue to make the mortgage payments? –Agent of Ready to Go Seller in Escondido
Dear Agent of Ready to Seller Go in Escondido:
It's great that you are thinking about all of the details before diving into the short sale. It's hard to say whether the lender will approve a short sale for a homeowner that has no verifiable hardship. Certain lenders are a little bit more flexible in that respect than others.
Short sale hardships include job loss, decrease in wages, decrease in hours, health issues, divorce, death, mortgage payment adjustment, and even incarceration. Often times, however, there are reasons that people must sell their home when there is no hardship. These include job transfer, military deployment, and change in family unit (new child, blended family). And, in most cases, for all of the reasons above (hardship or not), the major lenders have been very accommodating to those who want to sell.
Note, however, that many short sale lenders are controlled by the guidelines of the investors that own your loan. So, while a loan may be paid to (serviced by) Bank of America, the loan is actually owned by another entity. It is that other entity that determines that guidelines for accepting or declining your short sale. Some investors do require that the sellers have missed mortgage payments, and others do not. Unfortunately, it's not something that can be determined by just dialing the lender.
Your best bet would be to begin processing the short sale. As you work with the lender to navigate through the short sale process, you'll learn more about what your lender will require in order to complete a short sale.
Best wishes with your short sale transaction! –Short Sale Expeditor®