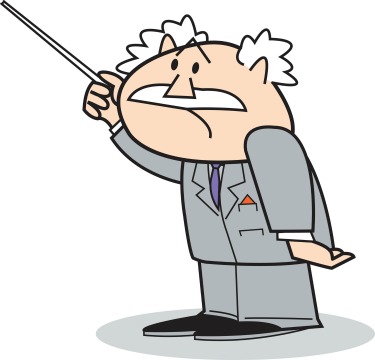 Short Sale Expeditor® just returned from the Short Sale Expo in Palm Desert, California this past weekend. Melissa Zavala, Broker and Short Sale Expeditor® was part of a panel of four top notch short sale experts that were assigned the task of speaking on the top 5 things to avoid when working a short sale transaction.
Here's what some of the other gurus on the short sale panel had to say on the topic:
Top 5 Things to Avoid When Working Short Sales
Multiple Offers. Short sale lenders prefer to work with one purchase and sale agreement at a time. If the offer is not accepted or the buyer walks, you can submit a backup offer. Never submit multiple offers. Submitting multiple offers slows down the short sale process.
Incomplete short sale packages. In order to assure that your short sale is processed as quickly and efficiently as possible, then it is best to send a complete short sale package—even if you have to wait a few extra days for an additional pay stub or bank statement. When the short sale lender reviews the package, if it is complete, the lender can work towards a quicker decision on the file.
Fuzzy Documentation. Nowadays it is not uncommon to see contracts that are faint due to lots of trips through the fax machine or multiple scans during the process. Make sure that the contract you submit to the short sale lender is clean, clear, and easy to read.
HOA Liens. HOAs have become the latest beast of burden in short sale transactions. High lien amounts can hamper a closing as can an HOA balance sheet that does not appear solvent to the buyer's lender. To avoid learning right before closing that your deal has gone south, learn about HOA assessments early and make sure that your buyer or seller can deal with any troubles in this area.
Unopened Mail. Just the other day, I heard about a short sale seller that had no idea that her foreclosure date is scheduled in 7 days. That's probably because she ignored her mail. In order to assure the best possible scenario, it's a good idea to address and open all mail as soon as you receive it. That way, if you see something problematic, you can address it quickly and efficiently.
With those 5 tips from national short sale experts under your belt, you should be able to see much more quick and efficient short sale closings. And, if you need any help in that department, please do not hesitate to contact your friends at Short Sale Expeditor®.