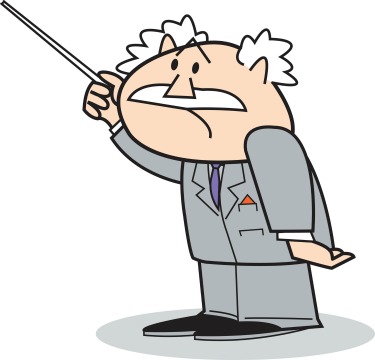 Are you having trouble getting your short sales closed? Do you think that they take forever to process? Do your buyers walk when you have finally obtained your approval letter?
Short sales should not be handled by the inexperienced. Here are ten awesome tips for getting those short sales approved and through the system as quickly and efficiently as possible.
Tip 1: Get Educated About the Short Sale Process.
Tip 2: Set Expectations Accordingly.
Tip 3: Prepare Your Short Sale Package With Care.
Tip 4: Get Non-Institutional Liens Released Early.
Tip 5: Follow Up Quickly to Avoid Delays.
Tip 6: Sell the Property at Fair Market Value.
Tip 7: Only Submit Fully Executed Contracts.
Tip 8: Agree on Counter Offer Terms Before Accepting Them.
Tip 9: Always Have a Backup Plan.
Tip 10: Beware of Anything that Can Cause a Delay
 The short sale process, while it may seem easy on the surface, is actually riddled with details. If you find yourself struggling to get a short sale approved, why not call Short Sale Expeditor®? Our top-notch staff of short sale processors can help you get your short sale approved while you focus on what you do best—list and sell property.