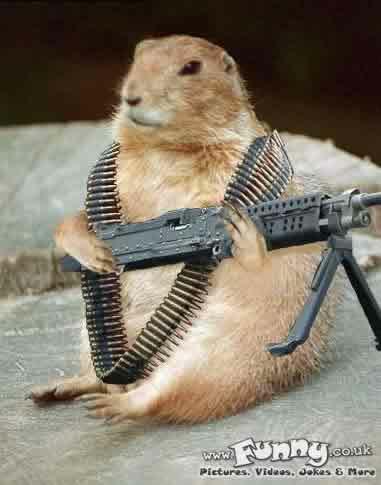 Maybe "bulletproof" is not the correct word. According to Merriam-Webster, it means impenetrable to bullets; not subject to correction, alteration, or modification; invincible.
Unfortunately, short sale transactions are flogged or battered by problems: one of the largest being that the impatient buyer walks away prior to lien holder approval and the transaction cannot close. Our free Short Sale eBook provides many tips and tools for a seeing successful short sale closing. This article also provides a little more food for thought.
If you represent a seller in a short sale transaction, you will surely want to avoid working through all of the time-consuming negotiations just to find out that the buyer has walked away. You no doubt have spent hours and hours of your time on hold waiting to get through to someone at the bank, only to learn that your file and/or fax has not been received. Since the daily grind of the transaction is so laborious, it is best to only work those deals where you have insulated the transaction from as many potential problems as possible.
The best way to do that is through the use of an airtight counter offer. Here are just three simple tips to help make that counter offer airtight.
Carefully review the copy of the initial deposit check that you have received. Does it have a recent date? On the memo line, is it your property address or someone else's that is listed? Does it look like white out has been used? Believe it or not, a little recon work on the deposit check could reveal a lot about the intentions of your buyer.
Telephone the buyer's lender. Confirm that the buyer is fully approved and explain that the loan will not be needed for 6-8 weeks. Find out if there are any factors about the borrower's situation that could impact the funding of the loan.
Use the counter offer in order to make sure that the buyer is willing to deposit the initial funds immediately. In the state of California, this would mean that you would open escrow immediately–and NOT after receiving lien holder approval.
Processing and triaging purchase contracts can be tedious and requires a lot of attention to detail. But . . . doing these things with each and every offer that comes in will certainly help to assure that the deal closes with the very first buyer.