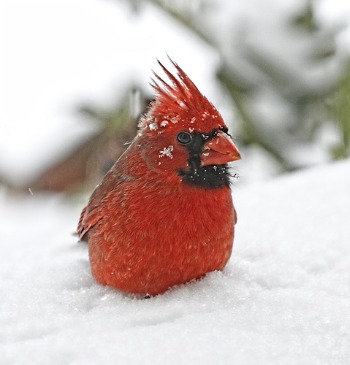 Dear Short Sale Expeditor®:
I am representing a seller in a short sale. This seller has stopped making mortgage payments because she does not have much money. She lost her job. A little birdie told her that she can stop making payments on the HOA dues. I'm not sure that this is true. What should I tell her?  –Confused in SoCal
Dear Confused in SoCal:
It is often best not to advise clients as to how they should manage their finances—especially with respect to a short sale. That being said, the HOA in the state of California can cause terrible trouble in a short sale.
As you know, I am not an attorney and I do not play one on tv. That being said, in the state of California, if a property goes to foreclosure, the unpaid HOA dues become an unsecured lien that follows the seller. In order to close a short sale transaction in the state of California, the title company will require that the HOA is paid in full.
Frequently, short sale lenders will not allocate too much money for unpaid HOA. Some lien holders will not allocate any funds whatsoever, and others will allot perhaps $250 or $500. So, if the seller decides to stop paying the HOA and the short sale lender does not approve any funds from the proceeds to go towards the unpaid HOA balance, the seller will be required to pay the HOA plus any late fees and attorney fees (if the HOA has begun court proceedings to file a lien).
So, if I had my druthers, I'd say that it is best to keep the HOA current and paid, since you don't really know whether the short sale lender will approve any money towards the HOA.
Good Luck!  –Short Sale Expeditor®