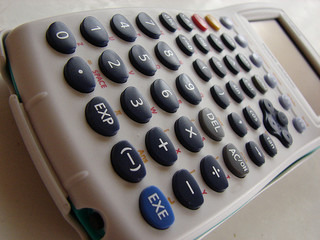 I think that there is no question that in many parts of the United States (San Diego County included) it's a seller's market again. Just a few weeks ago an agent in my office received 24 offers on his short sale listing, and another property got 10 offers the very same weekend.
When reviewing short sale offers with clients, it is important to look at the type of loan that the buyer will obtain: VA, FHA, or conventional financing. And, will the buyer require a closing cost concession from the seller?
One of the unknown factors often associated with a short sale is whether the bank will approve the closing cost concession. For example, you may have an offer from a buyer that needs a 3% closing cost credit. However, it is entirely within the realm of probability for some short sale lenders to have guidelines that would prohibit them from approving that 3% closing cost credit.
Then what do you do? A short sale seller is not going to net any money at closing and will not pay that closing cost credit out of his/her own pocket. But, there are two easy and obvious solutions:
Suggest that the seller select an offer that does not ask for a closing cost credit.
Write a counter offer whereby you specify that approval of the short sale closing costs by the short sale lender is not a contingency of sale.
Need more information on how to write a short sale counter offer? Why not download our free ebook at https://www.shortsaleexpeditor.com/ebook/  You'll be glad you did!