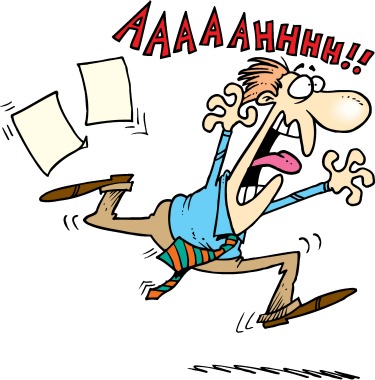 In college, the elementary level courses are usually the 100 series courses—all of them are numbered in the one hundreds. The advanced courses are in the 200 series. Before you fill your tummy with too much turkey (or tofurky), it seems like now might be a good time to provided a little bit of short sale 101 review.
Specifically, this article will review what to do when you are negotiating a short sale with two separate lien holders.
If your short sale seller (the borrower) has more than one mortgage lien on the property, then it is the responsibility of the short sale negotiator to negotiate all of the mortgage lien holders that will be settling for less than full payment on the amount owed.
When you have two mortgage liens at the same bank (like Bank of America or Wells Fargo, for example), you must research whether you need to negotiate the two liens separately or whether one employee at the bank will be handling both loans. If the mortgage liens are being serviced by two different lien holders, then you will need to negotiate with both lien holders separate and simultaneously.
That's not always so easy.
First lien holders will offer second lien holders cents on the dollar in order to release their liens. Second lien holders will often hold out for more than just a cent or two on the dollar. Figuring out how much the first is willing to give and the second is willing to accept can often times be challenging and time consuming.
What short sale lenders do not want to hear: that you have not submitted the package to the other lienholder. It often takes longer to deal with one lien than the other. For example, you may get an approval on the first and still be working on obtaining the second lien holder short sale approval letter. However, short sale lenders never want to hear that you have not even begun working on the other loan. All they want is for the deal to close as quickly and efficiently as possible. So, in order to achieve that goal, always work both liens simultaneously.