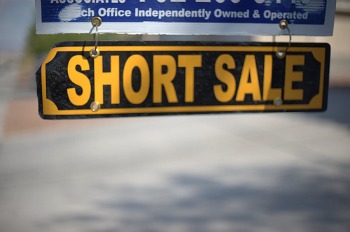 What are you doing this Thursday? Did you check your calendar? If you have nothing planned for February 3, 2011 at 10:00 a.m. PST, then I would love for you to join me for a webinar that focuses on Proven Short Sale Lead Generation Techniques.
Everyone agrees that the short sale is the transaction du jour. Never before has there been a time when so many folks throughout the country were in a position to list and sell their homes. So, why not take advantage of this opportunity in order to learn to list more homes than ever before and, as a result, fuel your real estate career for many years to come?
And . . . if you have been anywhere near a newspaper or the Internet, then you know that short sales are a large component of the current real estate market share. So why not market and take a few more short sale listings?
You and your colleagues are invited to a FREE webinar where you will learn proven short sale lead generation techniques. This webinar will review Equator, HAFA, and all of the drama surrounding the latest in the foreclosure arena. You will become a short sale expeditor!
There is probably no one more direct and candid then Broker Melissa Zavala. Last year she received over 500 lien holder approval letters. She will provide you with valuable information on how to generate short sale leads. You owe it to your future clients and to yourself to attend this webinar!
That's why this event is absolutely FREE.
We look forward to your participation!
Title: Proven Short Sale Lead Generation Techniques
Date: Thursday, February 3, 2011
Time: 10:00 AM – 11:00 AM PST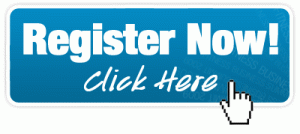 After registering you will receive a confirmation email containing information about joining the Webinar.
System Requirements:
PC-based attendees
Required: Windows® 2000, XP Home, XP Pro, 2003 Server, Vista
Macintosh®-based attendees
Required: Mac OS® X 10.4 (Tiger®) or newer
Space is limited.
Aside from the webinars, here's some other great Short Sale Expeditor® stuff:
Melissa Zavala's Next Speaking Engagement