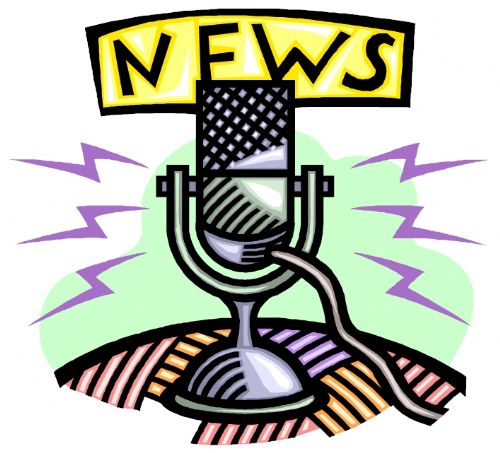 Today I listened in on a webinar (maybe you were there too) that reviewed the Bank of America's new Cooperative Short Sale Program.
While there were a few things that were not entirely clear and a few contradictions that came up during the webinar, here's the long (and short) of this new short sale program….
Basically, the goal of this new cooperative short sale program is to cut down on the response time. In order to make this goal a reality, now it will be possible to initiate a short sale in Equator even before you have an offer. After that, the bank can get started on ordering the BPO and the other things that they need to do—sometimes even getting back to you with the details of the transaction (what they are looking for in terms of price) before you have an offer.
Overall, since Bank of America gets started on the processing when the listing agent takes the listing, this improves the overall approval time. Bank of America states that the approval period can be as short as 10 days (from when you send in the offer) in cases where they own the note.
There is also a $2500 incentive to participants and non-owner occupied properties can qualify for this program.
Now, before you go jumping for joy that all short sales, what if the second is with another lien holder that does not process so quickly? It'll be interesting to see whether other banks will follow suit.