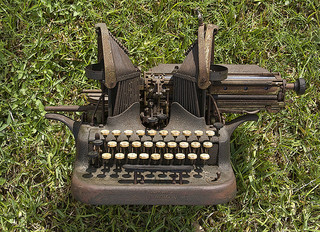 There are many reasons that prospective short sale sellers need to participate in a short sale. Most of these reasons include some sort of hardship. And, most short sale lenders, these days, will require a hardship letter as part of the short sale package. The most common hardships that appear on hardship letters are: 1) job loss, 2) decrease in hours or family income, 3) excessive credit, 4) loan interest rate adjustment, 5) divorce, 6) medical, 7) death or incarceration. While there may be other reasons that people need to sell in a short sale, the list above reflects the most common hardships.
I've seen a lot of hardship letters and spoken with a lot of short sale negotiators and the best advice that I can give is the following:
Write about what has changed since the home was purchased, and explain the reason that you (or your client) cannot keep the home any longer.
The retired English professor in me will tell you that this can be done in five sentences or less. And, since employees in loss mitigation departments across the nation are so busy, I would bet dollars to doughnuts that your 5-sentence hardship letter will get a better read than your weighty tome.
If you or your clients have a bit of writer's block, here's a simple quick start hardship letter. (For each number below, write one sentence)…
To Whom It May Concern:
State loan number and property address.
Explain personal and/or financial situation in year of purchase or year mortgage loan was obtained.
Explain what has changed in your personal and/or financial situation since you purchased the home, and explain why you need to sell the home right now.
Mention that the home is now worth less than the loan amount owed.
Request consideration for the short sale.
Sincerely,
Borrowers' Names / Signatures