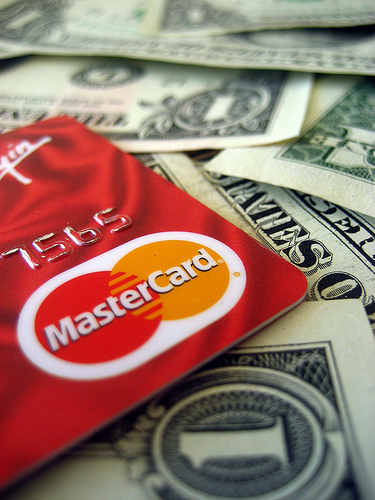 This post is an oldie (but a good one). It's one of the very first posts on the Short Sale Expeditor® site. So, we thought is deserved a little feature. So, here it is again with a few edits to make it 2012/2013 appropriate:
Many agents complain that short sales are painfully slow, exceedingly annoying, and not worth the commission check. And, I would have to say that I have experienced all of those emotions.
However, as listing agents, there are many things that you can do–even before you have officially taken the listing–that can make the entire short sale process go along more smoothly.
Here's where you need to begin:
If you receive a call from Mr. or Ms. Seller regarding a possible short sale listing, the first thing that you should do would be to pre-qualify your seller. This is similar to what you might do with a buyer when you make sure that they can get a loan. You need to make sure that this individual is going to qualify for a short sale, that s/he has a reasonable hardship or reason for selling in a down market. Also, be sure to verify that this individual is not interested in participating in a loan modification. (Lots of sellers change their minds and consider loan modification. And, it is best to rule out the loan modification before beginning all of the legwork for a short sale.)
The second thing that you should do (and this can be done before even going out to the property) is to order a property profile or a preliminary title report. You will want to be sure that this is a viable short sale-that there are not too many liens against the property and that all of the liens can be reasonably reconveyed.
Only after you have done those things would I recommend that you set up your potential listing appointment. These two easy steps will save you a world of time and help you to see a short sale closing in your future.