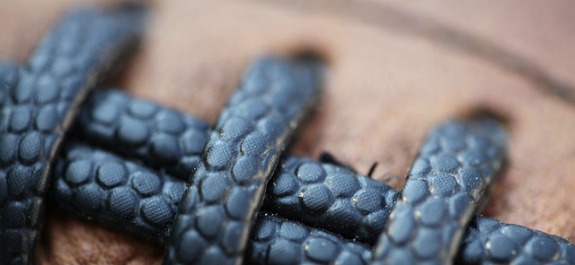 The Giants won the Super Bowl. Quite frankly, I was a little surprised. (It's not because I'm for the Patriots—even though I am). It's because I've been following these amazing dolphins at the Georgia Aquarium in Atlanta; they've been predicting winners for years.
Check out this video:
I wonder how come they have been so successful in the past. Maybe it was intuition. When you are taking a short sale listing, it is a good idea to use more than just your intuition. After all, if you want your short sale to close, there are a number of things you can look out for in the short sale listing appointment that can send you on your way to short sale success.
Here are just a few ways to be sure your short sale is a winner:
Assure that the short sale seller is willing to submit all the required documentation to the short sale lender. Many lenders will not move forward without all of the short sale documentation: paystubs, bank statements, tax returns. If a short sale seller is not willing to provide this information to the short sale lender, the short sale process will not be able to move forward.
Is the seller interested in a loan modification? There are still a number of prospective short sale sellers that are deliberating a loan modification or underwater refinance. It is best to take a short sale listing only when the seller is certain that s/he will not be moving forward with a loan modification.
Check foreclosure auction dates. It is extremely difficult to effectively process a short sale if there is already a foreclosure auction date scheduled. Research the title and learn about any foreclosure activity before taking the short sale listing.
Using more than your intuition and looking into the three items listed above will make your next short sale a real winner. Why not, right?