More Defaults Expected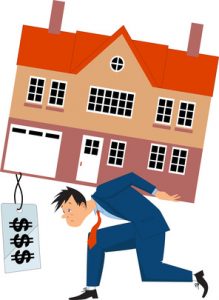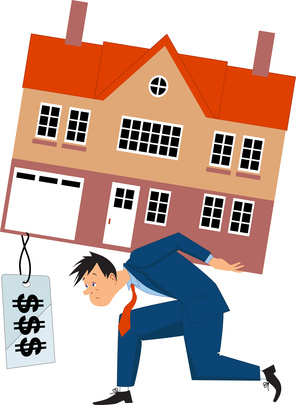 Wouldn't you like to go out for Chinese food tonight and get a fortune cookie with a fortune that told you the direction of the housing market? I would. But, when have those fortunes been reliable anyway?
That being said, there have been quite a few articles published recently about the fact that our not-so large housing bubble may be about to burst. Namely, the market may go soft again with more short sales and foreclosures.
In Housing Wire, Lynn Effinger points out that tight lending guidelines, increased interest rates and stronger buyer's market will drop prices just a bit. In San Diego County, for example, we are currently at an absorption rate of 13.5 weeks. While still very much a seller's market, this is a significant increase over 14 month ago when certain parts of our County had absorption rates in days instead of weeks. This would push sellers to decrease prices to obtain fast sales.
The Los Angeles Times published an article in early August, which pointed to an increase in defaulted HELOC mortgages in the coming year or two. That's because people took out those HELOCs about ten years ago, and now the payments may increase for people who cannot afford to make the payment at the new rate. This is absolutely real and happening right now. A Short Sale Expeditor client had a HELOC with a monthly payment around $300, which just increased to $800 per month!
The unfortunate thing for short sale sellers is that there are very few short sale incentive programs available any longer. We still have HAFA and the Transition Assistance Program. But, long gone are the programs where sellers were paid upwards of $20K to sell their home as a short sale. On the flip side, Californians still have the tax protection not offered to short sale sellers in other states.
It's always great to sell real estate in California. But, if you are not sure what you are getting into and would like some support, feel free to contact the excellent team of processors and negotiators at Short Sale Expeditor®.