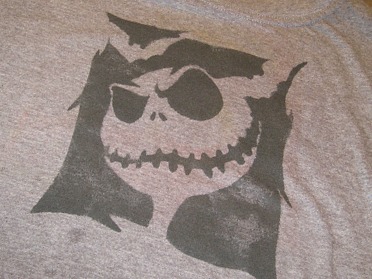 Thanks to the big banks, the agent's credibility is shot.
No matter how experienced an agent is with the distressed property market, expert short sale agents would likely agree that one thing is absolutely certain: the uncertainty that goes along with the short sale transaction.
It doesn't matter that you are already familiar with the HAFA forms, the Dodd-Frank and the 4506-T and that you get all that completed by the seller at the short sale listing appointment, there is frequently some sort of unexpected hiccup that comes in the midst of the short sale transaction.
It could be that the bank made a counter offer at a specific price, and then changed the terms two weeks later. Or, it could be that the bank's employee (negotiator or processor) asked you for a bunch of documents and then after you returned them, asked you for a bunch more. Or, it could even be that the bank insists on a property value, which is totally unrealistic given the condition of the subject property (all because the BPO agent just did a drive by). All of these behaviors—even though none are the fault of the listing agent seem to reflect extremely poorly on the listing agent.
Despite the fact that the listing agent may be experienced with short sales, how is s/he to know that some bank employee who is asleep on the job will ask for three different versions of the same document? Unfortunately, this chaos severely impacts our credibility as Realtors®—it makes it look like we don't know what is going on since we have to return to the borrower or the buyer multiple times.
What can be done about this problem?
Given the fact that there is no way to change the behavior of the banks, the best thing to do is to make the best of an unfortunate situation.
Namely, if the seller loses his cool, the agent needs to stay calm. There is nothing worse for a short sale than a subjective agent so passionate about each and every twist and turn in the short sale that the agent forgets the goal—to get the short sale approved and closed as quickly and efficiently as possible.
Another way to avoid these problems is to make a preemptive strike. That is, share a few horror stories about short sales and say that there may be a little bit of chaos and a few hiccups along the way. Then, if the seller knows the worse case scenario, not only will you keep your credibility but also the seller may be extremely pleased when the short sale transaction isn't the nightmare to end all nightmares.
Photo: flickr creative commons by liftarn