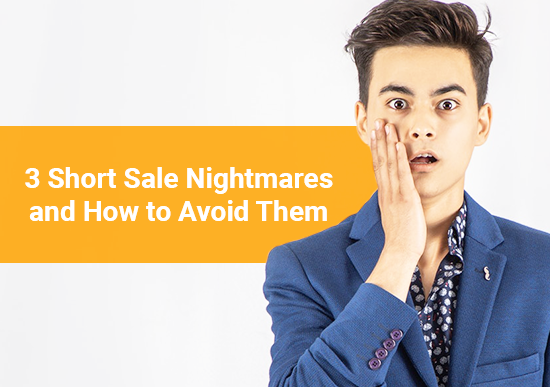 If you thought that short sales were way back in the rearview mirror, you may want to think again. According to San Diego County agent, Jesse Ramirez, "I went to show a property in Southern Riverside County, and 50% of the homes for sale at my buyers' price point were short sales." Between that unfortunate experience and the latest coronavirus statistics, it may just be a good idea to maintain awareness of the short sale process—in case you find yourself involved in a short sale transaction (either as a buyer's or seller's agent).
Nightmare #1
You are a buyer's agent and your client only qualifies to purchase a home up to $450,000. You search for homes on the market, and this particular home is a far better value than any other one at that price point. Your buyers make an offer and it is accepted by the seller. Subsequently, the offer is submitted to the short sale lender, who sends an appraiser that values the property at $525,000. The appraisal is accurate and the bank insists upon receiving an offer at around $525,000. Your buyers can only qualify up to $450,000, and so they need to cancel and move on. 6 months have been wasted.
How to avoid nightmare #1: Banks (short sale lenders) expect offers on short sales to come in at as close the appraised value as possible. It is highly unlikely that an offer for 85% of the value would ever be approved. It would be better to set realistic guidelines for your buyer and only show properties that will be viable sales transactions.
Nightmare #2
You have a short sale listing and you have—by some stroke of luck—been able to successfully negotiate a short sale and receive an approval letter with your buyer's name on it. All parties agree to the terms. Four days before closing, the settlement officer advises you that there is a civil judgment against one of the sellers that need to be satisfied at closing. Sellers do not have the $15,000 required to pay off the judgment. Nobody knows what to do, and the approval letters expire without closing.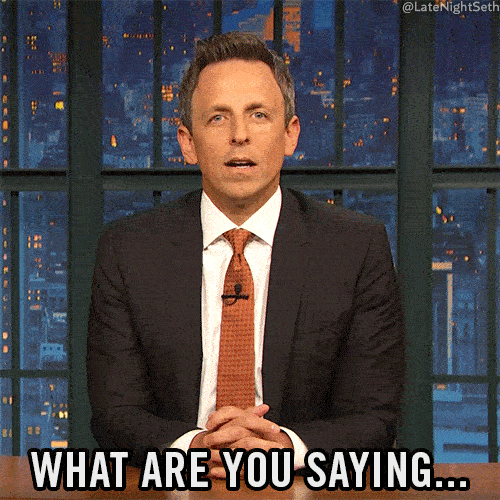 How to avoid nightmare #2: Always have your sellers complete a statement of information so that the title company can do a name search at the beginning of the transaction. In this way, if there are any judgments, the sellers have plenty of time to address them or make plans to satisfy them prior to closing.
Nightmare #3
You take a short sale listing and put the property on the MLS. The seller provides you with the mortgage statement for their home loan. You receive offers and select the best one to send to the short sale lender. You submit the offer and 6 months later, you receive an approval. You submit the approval to the title company and then email back asking you for the other approval letter. Surprise!! There are two mortgage loans on the property!
How to avoid nightmare #3:
Always conduct a title search at the time you take the listing. In this way, you can discuss the number of liens and/or mortgages on the title prior to putting the listing on the MLS. With this information, you will be in a better position to provide the most efficient short sale negotiation process possible.
If you or anyone you know needs help with a short sale negotiation, please feel free to contact the team at Short Sale Expeditor!