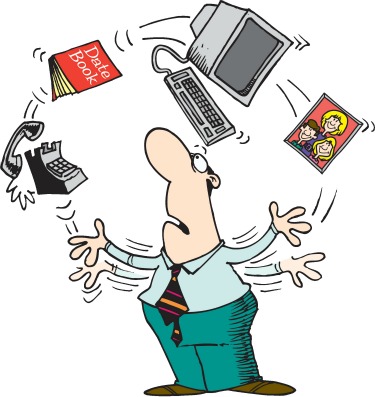 For real estate agents, when a client calls you and sets up a listing appointment or a consultation to discuss a possible short sale listing, make sure to "pre-qualify" or "interview" that client on the telephone when setting up the appointment. Ask questions to find out about the number of mortgages, whether the property taxes are current, whether any HOA dues are current, and whether the borrower is still making the mortgage payments. Then, if you have not already done so, order a copy of the preliminary title report or a property profile from a local title company to confirm the information that you obtained from the borrower via telephone.
Next, tell the borrower that in order for any bank to approve a short sale, a certain number of documents will be part of the obligatory short sale package. Whether they list the property at the appointment or whether the appointment is merely a consultation, it would be best if the borrower pulled together these documents for the appointment. The documents that will be required are: 2 months pay stubs for all borrowers, 2 months bank statements for all borrowers, 2 years tax returns, mortgage statements for all loans.
When the borrower is ready, set your appointment to go to the property and meet the borrowers!
Now, here's a quick tip for you. Be like Sherlock Holmes and look for clues—clues that the seller is going to be helpful and motivated throughout the short sale process.
Has the seller gathered the required documents?
Is the seller going to allow property showings at convenient times?
Is the seller going to be forthcoming with the short sale lender?
Does the seller have an exit strategy?
Processing a short sale (from listing to closing) is not easy job. It takes a team, and your sellers need to be part of the team!