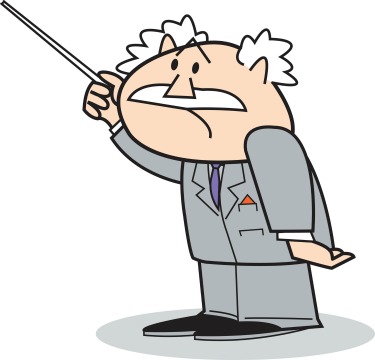 Do you have the right tools to sell short sales in today's market? Do you know how to work with all of the different lenders? Do you understand local and federal laws surrounding foreclosure and pre-foreclosure sales? Are you interested in attending some short sale webinars?
Short Sale Webinars
These two upcoming short sale webinars will help you to learn more about short sales. And… they are both being held tomorrow.
Everything You Need to Know to Successfully Negotiate a Short Sale
Learn How Big and Small Lenders Process Short Sales
Review Government Incentive Programs
Understand Private Lender Incentive Programs
Top Secret Tips for Obtaining Efficient Short Sale Closings
When: Thursday, September 26, 2013 at 10:00 PST
Click Here to Register
HomePath Short Sale Webinar for Real Estate Professionals

Understand Fannie Mae's role and experience in real estate transactions
Learn about what Fannie Mae is doing to help improve transparency in short sales
Gain a practical understanding of a Fannie Mae Standard Short Sale
When: Thursday, September 26, 2013 at 11:00 PST
Click Here to Register
Education is important, and it's so much easier than ever before to educate yourself on the latest policies and procedures. That's because you can do it from the convenience of your own home. So, unless you are taking a listing or working on a short sale, take time to sign up and attend these wonderful webinars. And… they're free!