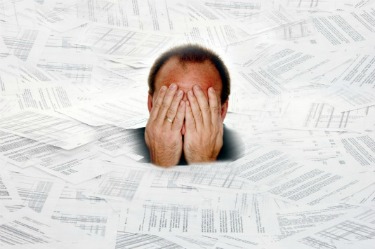 The 4-1-1 on Transaction 911 – Big News from Short Sale Expeditor®!
As of January 1st, Short Sale Expeditor® now offers virtual transaction coordinating services to real estate agents throughout California through our partner company, Transaction 911.
It's the same awesome team, and the same amazing leader offering you yet another opportunity to see more clients and sell more real estate.
Just like Short Sale Expeditor®, Transaction 911 can simplify your life and add hours to your day.
We will…
Provide all the forms you need for your real estate transaction, and then review each of them to assure that they are complete.
Order, upload, and share necessary reports, including disclosures and home warranties.
Monitor deadlines, and remind you in time to meet them.
Send reminders about final walk-through and utility transfers among other things.
Keep everyone in the transaction updated.
Furnish a complete file after closing
See more clients. Sell more real estate.
The California Association of Realtors® has produced forms that protect you and your clients from every kind of liability, As long as you remember to use every form that's specific to your transaction.
Transaction 911 will see that you do. When you let us know that you are using our services, we'll automatically generate every form needed in accordance with the purchase and sale agreement. Each will be pre-populated with the basic information, saving you time and assuring that you don't miss a line.
Then, when your form is completed and signed, we'll check to make sure that you didn't miss a signature, an initial, or a date.
Say goodbye to those mental to-do lists that clutter your mind and slow your production.
We won't let you forget a thing.
Interested in trying out this amazing team of transaction coordinators? Friends of Short Sale Expeditor® receive a discount on their first transaction. So, don't forget to contact Transaction 911 next time you are about to hire a transaction coordinator. You'll be glad you did!
Like Transaction 911 on facebook
Follow Transaction 911 on twitter
Connect with Transaction 911 on Google+