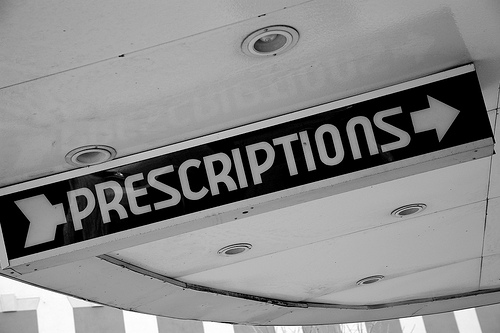 Short sales are being used more often in order to avoid foreclosure as evidenced by the RealtyTrac report that came out this past week which shows that there was a 19% increase in pre-foreclosure transactions in the second quarter of 2011.
Freddie Mac says its short sales have risen from about 4 percent of completed workouts in 2000 to nearly 14 percent in 2010. Freddie Mac also states that this increase comes part and parcel with an increase in short sale fraud.
One type of fraud that has been brought to light involves agents who rig sales and hide higher offers from Freddie Mac, and then turn around and flip the property for a profit.
In addition to flipping schemes, Freddic Mac also reports about agents that manipulate the short sale price and obtain a low broker price opinion (BPO) by inflating repair estimates or making the house look more distressed than it really is, something that Freddie Mac calls reverse staging.
Freddie Mac short sales require all parties to execute and notarize an addendum that sets out to confirm that there is no fraud associated with the transaction.
While Freddie Mac's fraud concerns seems very logical, Freddie Mac another big short sale problem. With currently over 200 California short sales being processed in our office, there seems to be a trend in very poor BPOs. We currently have three Freddie Mac BPOs that came in over $50,000 higher than the property value (and we actually have another Freddie Mac BPO that came in $120,000 lower than the property value). When the BPO is not well done, we are then required to spend countless hours appealing the value only to learn sometimes that Freddie Mac wants what they want and are difficult to be reckoned with.
So, what's the best way to deal with Freddie Mac hurdles and hiccups? The prescription for dealing with Freddie Mac (same as what is prescribed for Fannie Mae): Take two aspirin and call me in the morning.