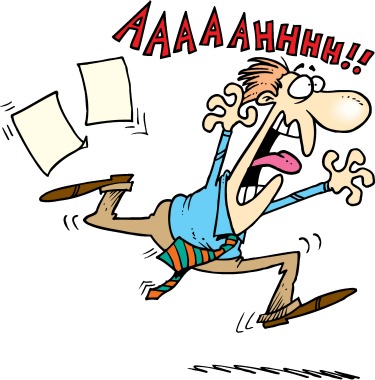 When we hear the word investor in a conversation about short sales, we often think of an investor who is purchasing a short sale either to retain as in investment or to use for immediate resale and profit. However, if you are working as a short sale listing agent and you are negotiating short sales, there is another "investor" involved. That investor is the individual or company who owns the note on the property.
When a borrower purchases a home and obtains a mortgage loan, s/he receives a monthly statement from the mortgage company. Often, however, the mortgage company may be a servicing company.
A servicing company services the 'note' for the investor who owns it. For example, Bank of America services notes for over 200 different investors. The loan being serviced could belong to Deutsche Bank or Wells Fargo among others. Additionally, there are some mortgage lenders who actually own the notes that they service; when people speak of portfolio loans, they are referring to notes owned and serviced by the same entity.
When working on a short sale, it may not always be important to determine the note holder on a specific loan. However, with all of the new short sale incentive programs available, it may be a benefit to determine the note holder. For example, if Fannie Mae is the investor on a note, the agent commission on the short sale will never be reduced below 6 percent, and Fannie Mae now offers incentives of up to $3000.
Loans may be owned by all sorts of banks and private investors, including Fannie Mae or Freddie Mac. Both Fannie Mae and Freddie Mac have loan lookup tools on their websites.
For the Fannie Mae loan lookup, click here.
For the Freddie Mac loan lookup, click here.
Finding out whether mortgage giants Fannie Mae or Freddie Mac own a mortgage has become more important lately because loans owned by these companies may have different processing guidelines.
When processing a short sale, servicing companies follow the guidelines set up by the investors who own the mortgages. Fannie Mae and Freddie Mac programs have specific guidelines just as loans owned by private investors have their own sets of guidelines. Surprisingly, two short sales serviced at the same bank may not be handled in the same way because different investors may own the notes.
So, the next time you hear the phrase, "Who is the investor on the mortgage?" understand that obtaining the answer to this question may have an impact on your client's future loss mitigation plans.