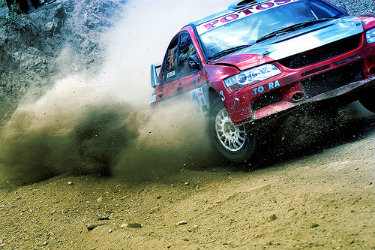 Effective November 1, 2012, the new Fannie Mae and Freddie Mac streamlined short sale guidelines are afoot. According to multiple news sources, these guidelines will help short sales move along much more quickly and efficiently—if the seller's loan is owned by Fannie Mae or Freddie Mac.
I'm sure you are wondering, "What do the new guidelines say about postponement of a Trustee's Sale (foreclosure auction date)?"
Since short sale aficionados often obtain short sale listings with auction dates right around the corner, it's important to understand the new Fannie Mae/Freddie Mac policy with respect to auction date postponement.
According to the Fannie Mae Servicing Guide Announcement dated August 22, 2012, if a "liquidation alternative" is offered to the borrower, than the foreclosure process can be delayed 14 days in order to the borrower to respond.
The Borrower Response Package must be complete before any legal action may be postponed, except if an offer for short sale has been made based on Streamlined Documentation.
Postponement of a foreclosure sale for a mortgage loan delinquent greater than 12 months . . . will continue to require prior written approval from Fannie Mae.
You may not be surprised to hear that sometimes distressed borrowers do not list their homes for sale until after they have missed many, many mortgage payments. That's why it is always a good idea to order a property profile and investigate foreclosure activity on the title report at the time that the listing is taken.
The other day an agent in our office took a listing on a home where the seller (loan owned by Fannie Mae) is over 400 days late on the mortgage payments. Will Fannie Mae authorize the postponement of the foreclosure auction on this one? After 200+ short sale closings this year, let's just hope that the Short Sale Expeditor® magic wand still has some power in it. We'd like to see this one to a successful closing!