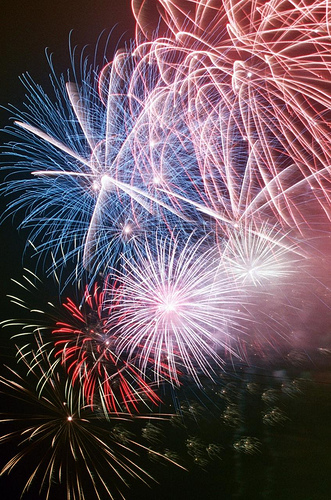 If you are a seller who is in the process of a short sale or if you are a listing agent who is working tirelessly to get a short sale approved, then you know that these deals can tie you down and make you a little bit crazy.
Chase Bank, however, is offering some financial independence on certain short sales. Our office just closed one short sale where Chase Bank paid $20,000 to the seller as a short sale incentive at close of escrow (and the sales price on the property was under $200,000). Talk about fireworks! This short sale seller was so happy that she would now be back on her feet and moving in the right direction. And, that's not the half of it. We actually have short sales in the pipeline where the incentive is as high as $35,000.
Understand, however, that not all short sales at Chase Bank are eligible for this incentive. If you have a Fannie Mae, Freddie Mac, or HAFA short sale, you will not qualify for this incentive. And, there are other terms and conditions for qualification.
That being said, isn't this a wonderful way to be set free from a property?
Happy Independence Day!