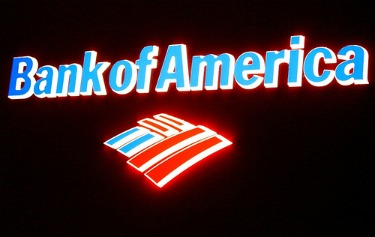 Big news for short sale aficionados – Bank of America now accepts electronic signatures on some documents collected during the short sale process. According to the folks at Bank of America, "the change has been made in response to feedback we have received from real estate professionals."
That being said there are all sorts of rules for using electronic signatures on Bank of America short sales.
Bank of America wants agents to understand that the agents are responsible for selecting their own third-party electronic signature vendor.
All third-party vendors must comply with Bank of America policies with respect to electronic signatures.
Agents are responsible for all costs associated with the electronic signature account.
Additionally, Bank of America will accept electronic signatures for all items associated with a short sale submission without an offer. However, with respect to short sales already in process (as well as FHA and VA short sales), agents and short sale processors must check with Bank of America about the specific electronic signature policies associated with their specific transaction.
Last but not least, if you are considering using electronic signature for your next Bank of America short sale, your seller must submit the Bank of America e-Consent Disclosure Form (which you can download directly from the Short Sale Expeditor® website).
Accepting electronic signatures in short sales is a step in the right direction. Between this announcement and the new Fannie Mae and Freddie Mac guidelines, is it possibly that short sales will actually be short?