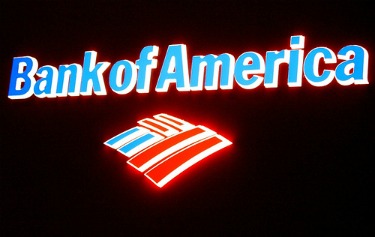 Short sale specialists often grumble about Bank of America. Perhaps these struggled with a challenging short sale or perhaps they spent way too many hours on hold waiting to solve a problem or get a question answered.
While short sale stories and Bank of America may have a long and unpleasant history, this Bank of America story may give you with a change of heart.
One of my friends in San Diego County is a loan officer for Bank of America. She helps to folks obtain home loans, and she helped someone who was active military to purchase a home.
The family she assisted made their home purchase, and moved into their home. Subsequently and tragically, the serviceman returned to active service, but did not make it home. My friend assisted the widow with paperwork submitted to Bank of America in order change the name of the mortgagee.
One month later, the widow received paperwork from Bank of America. And, in addition to the name change, Bank of America paid off the mortgage, using funds from their wounded warrior project.
It's an amazing donation, and a wonderfully bittersweet story.
You, too, can make a difference. For every message that you write here, Bank of America will donate one dollar to the Wounded Warrior Project (and they promise not to market or spam to you down the road).
While you may have complained about B of A in the short sale space, you probably agree that this one amazing story. If you also want to make a difference, you can write a message and get more money for this excellent program.