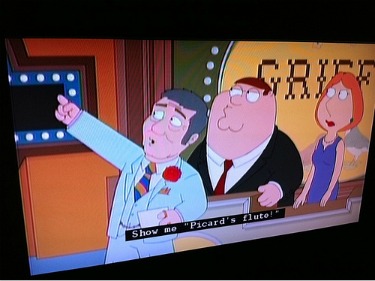 Survey Says….?
On Thursday, November 24 (the same day that you were setting the table and basting the turkey), I was checking out an interesting article in the San Diego Union Tribune.
In this article, eleven local and well-respected folks in the field of real estate were asked the following question, "Do you believe the revamped HARP rules will significantly improve the San Diego Housing Market?"
Before I share their responses, let me review the details of the HARP 2.0 program. This is new and improved underwater refinance program where underwater responsible borrowers (with 11 out of the last 12 payments made on time) with loans owned by Fannie Mae or Freddie Mac may have the opportunity to refinance their loans at prevailing rates. Applications for this program can be made effective December 1, 2011, however Fannie Mae and Freddie Mac will not have their online underwriting systems available until February or March of 2012.
In theory, it sounds like a good program, but what does the survey say?
Paul Barnes, Shea Homes San Diego: No
Murtaza Baxamusa, Family Housing Corporation: No
Kurt Branstetter, WJ Bradley Mortgage: No
Clemente Casillas, South County Real Estate: Yes
Rick Hoffman, Coldwell Banker: Yes
Patricia Kramer, Prudential California: No
Michael Lea, Corky McMillin Center for Real Estate: No
Alan Nevin, London Group Realty Advisors: No
Amy O'Dorisio, Ascent Real Estate: No
Robert Vallera, Grubb & Ellis: No
Kurt Wannebo, San Diego Real Estate and Investments: No
So, in the style of the famous Family Feud host, Richard Dawson, I ask, "Will the HARP program improve the housing market?"
Survey says….No.
It does sound like a great program, but it seems that for many it is too little, too late.