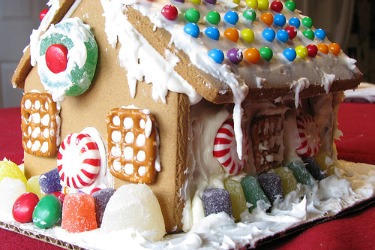 If you have ever tried negotiating a short sale on your own, then you have no doubt learned that it is not as easy as it sounds. A simple call to the mortgage lender for a quick answer may result in 16 calls and lots of frustration.
The crew at Short Sale Expeditor® has the experience necessary to get your short sale approved as quickly and efficiently as possible. But, did you know that the entire team has other talents as well?
All of the gang at Short Sale Expeditor® would like to wish you and your family a very happy holiday season and a healthy and prosperous new year.
Check out the video and see the many talents of our fabulous team!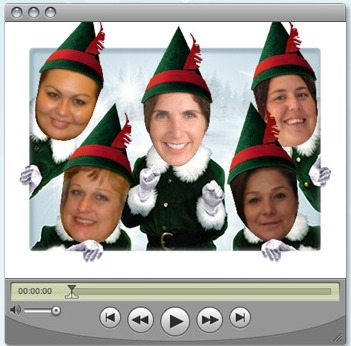 Feliz Navidad. Joyeux Noel, Shalom, and the like 😉