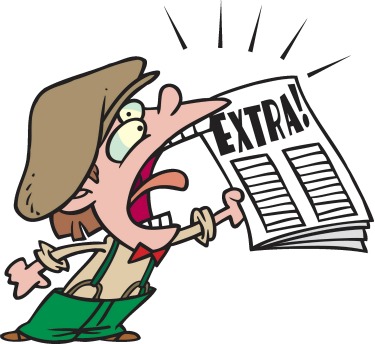 Each and every week, there are things going on that impact the short sale business. Some weeks there are big changes to federal and local policies that impact short sale processing. Other weeks, there is news about government programs for distressed borrowers.
Read below to learn about some of the interesting stuff that went on this past week in the distressed property arena:
Zillow Calls Bottom Zillow called it. They must have the Magic-8ball. Nationally, there are still 3.25 million distressed properties that need to funnel through the system. Will you be listing and selling some of those?
Renter's Markets Across the Nation Yes, it is true that San Diego was listed in this article as a renter's market. But, why are agents flipping out? We are still in a seller's market. Prices have been increasing, and not everyone reads Yahoo news.
Three Reasons Your Short Sale May Not Close on Time  Oh, there are lots of reasons that your short sale transaction may not close on time, but this article does review three primary things that agents can do to attempt to get the deal to close in a timely manner.
There's lots going on in the distressed property arena. And, if you are actively working with 'distressed' borrowers, it's important to keep up with all of the changes in the industry. Sometimes that's hard, which is why we've provided you with a weekly recap right here.