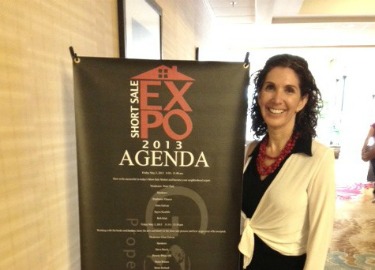 Each and every week, there are things going on that impact the short sale business. Sometimes there are big changes to federal and state policies that impact short sale processing and the distressed property world. Other weeks, there is news about government programs for distressed borrowers.
Read below to learn about some of the interesting stuff that went on this week in the distressed property arena:
How Mortgage Forgiveness Impacts Housing Inventory This CNBC article discusses principal reduction as a mechanism for improving the economy. Read the article and let us know if you buy in to the argument.
Mortgage Re-Defaults Will Keep Short Sale Agents Employed One statistic alone from this article just blew me away. I'm not going to spoil it. Go read the article and see the incredibly high loan modification re-default rate. Your jaw will drop to the floor.
4 Ways that an HOA Can Kill Your Deal If you hit the Short Sale Expeditor® blog regularly, then you are probably already well-versed in the perils and pitfalls of the HOA. If not, this article is a Must Read.
By the way, Short Sale Expeditor® was at the Short Sale Expo last weekend in Palm Desert, California. Short Sale Expeditor® Founder Melissa Zavala presented in a panel of amazing women who know just about everything there is to know about short sales and distressed properties. Next week, we will provide you with a whole bunch of cool new ideas that were presented at the conference!
There's lots going on in the distressed property arena. And, if you are actively working with 'distressed' borrowers, it's important to keep up with all of the changes in the industry. Sometimes that's hard, which is why we've provided you with a weekly recap right here.