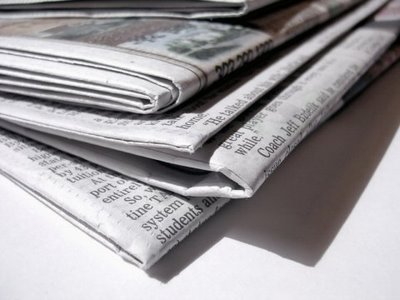 Each and every week, there are things going on that impact the short sale business. Sometimes there are big changes to federal and state policies that impact short sale processing and the distressed property world. Other weeks, there is news about government programs for distressed borrowers.
Read below to learn about some of the interesting stuff that went on this week in the distressed property arena:
Fannie Mae Debuts New Tools You've read about it on the Short Sale Expeditor® website and Inman reports it here, Fannie Mae is trying to make a short sale listing agent's life a little bit easier. They've put some new tools on their website!
Buying Again After Short Sale Learn several great tips for buying again after a short sale. While real estate may leave a sour taste in a short sale seller's mouth, after a few years buys may be ready and these tips for buying again are good ones.
Why Saying 'No' Could Be a Good Thing This interesting Agent Genius article isn't about short sales or distressed properties, but it sends a good message. Not every deal is one you want to accept, and you may not want to work with every single client. And, there are certain short sale listings that you may want to avoid like the plague!
There's lots going on in the distressed property arena. And, if you are actively working with 'distressed' borrowers, it's important to keep up with all of the changes in the industry. Sometimes that's hard, which is why we've provided you with a weekly recap right here.