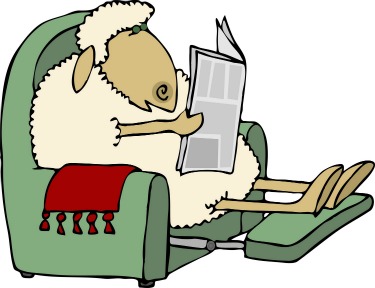 Each and every week, there are things going on that impact the short sale business. Sometimes there are big changes to federal and state policies that impact short sale processing and the distressed property world. Other weeks, there is news about government programs for distressed borrowers.
Read below to learn about some of the interesting stuff that went on this week in the distressed property arena:
Short Sales and the Credit Report I love Ken Harney of the Washington Post. (How could I not when he has interviewed me before?) In this article he discusses a HUGE problem: when short sales are reported like foreclosures on the credit report. This is one good reason to always keep an eye on those FICO scores.
Short Sales and Valuation Issues As discussed in this MarketWatch article, this issue of value plagues short sale negotiators. It's always a challenge when the bank says that the property is worth 100k more than the offer amount!
Short Sale with 4 Liens This article discusses how to manage short sales with multiple non-institutional liens and brings up the important question, "Should we bite off more than we can chew?"
There's lots going on in the distressed property arena. And, if you are actively working with 'distressed' borrowers, it's important to keep up with all of the changes in the industry. Sometimes that's hard, which is why we've provided you with a weekly recap right here.