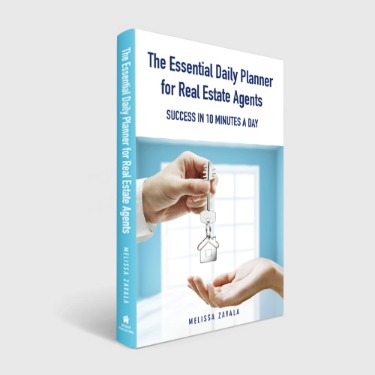 Each and every week, there are things going on that impact the short sale business. Sometimes there are big changes to federal and state policies that impact the distressed property world. Other weeks, there is short sale business news and distressed property news about government programs for distressed borrowers.
Housing News for Week Ending December 19, 2014
Read below to learn about some of the interesting housing news and weird stuff that went on this week in the distressed property arena:
Status of the Mortgage Debt Relief Act As it has been for the last few years, the end of the year brings additional conversations about the extension and retroactive approval of the Mortgage Debt Relief Act. Read more about what is going on in Congress these days.
Holiday Foreclosure Moratorium Here's the latest news on exactly which servicers and note holders are going to do a foreclosure or eviction moratorium over the holidays. (Spoier: pretty much the same as last year.)
These Listings Are a Waste of Time This Inman article provides an interesting take on the ways in which Zillow, Trulia, and even Realtor.com report pre-foreclosure listings and the troubles associated with that reporting.
5 P's of Real Estate Success With the new year just around the corner, you are bound to have your goals set. Which of these 5 'p's do you already have in your bag of tricks?
Holiday Sale – Save Money, Make Money
Not sure whether you've heard the news. But, Short Sale Expeditor® CEO, Melissa Zavala, has just written a new book entitled, The Essential Daily Planner for Real Estate Agents: Success in 10 Minutes a Day. The book has received many accolades. In fact, Shark Tank star and real estate mogul, Barbara Corcoran, had this to say about the book: "This clever book is a business coach and an accountability tool all in less than 250 pages! Read it, use it, and watch your productivity skyrocket!" The planner is available on Amazon.
To take advantage of the holiday discount, click here to order. Enter the following coupon code to save 15%! Coupon code: W9JK5FZU
In any case, there's lots going on in the housing news arena. And, if you are actively working with 'distressed' borrowers, it's important to keep up with the short sale news and all of the changes in the industry. Sometimes that's hard, which is why we've provided you with a weekly recap of the distressed property news and short sale news right here.