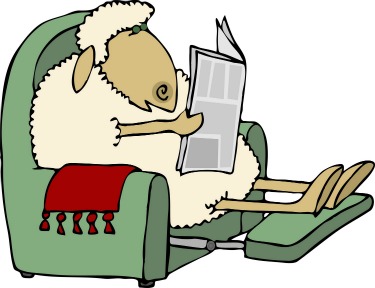 Here's a recap of some of the interesting stuff that went on this past week in the distressed property arena:
Which do you like Better – Short Sales or REOs? If you ask random agents if they prefer to list short sales or REOs, it's a toss up. On the one hand, short sales take awhile to close. But, often you earn a larger commission than if you listed a bank-owned property. Check out this article and please feel free to share you comments down below.
Short Sale Expected to Surge this Year  This CNN article discusses the latest statistics and expectations for short sale processing in 2012. Sounds like it is definitely going to be a short sale year!
Fannie and Freddie Set Timelines for Short Sale Processing  Have you heard the news? Coming this June, servicers of Fannie Mae and Freddie Mac short sales now have specific guidelines for short sale processing.
There's lots going on in the distressed property arena. And, if you are actively working with 'distressed' borrowers, it's important to keep up with all of the changes in the industry. Sometimes that's hard, which is why I've provided you with a weekly recap right here.