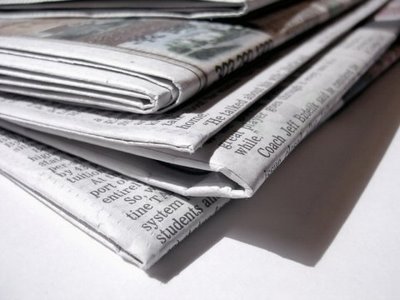 It's always our goal to help you stay ahead of the game. Hey… you already are ahead of the game—brave enough to stare short sales in the face and take short sale listings.
Here's a recap of some of the interesting stuff currently going on in the distressed property arena:
Condo Associations Struggle to Meet Stricter FHA Guidelines  We've often reported on the challenges faced when dealing with Homeowner's Associations and short sales. Now, in this article, HousingWire reminds us that we need to keep FHA in mind. Don't forget to find out whether your buyer is using an FHA loan? If so, will the buyer actually be permitted to purchase your listing?
One in Four Borrowers Is Underwater While certain parts of California and of the United States may not seem to be hard hit by the housing crisis, the fact it that one out of four is actually underwater. Ouch! Now might finally be the time to get off the fence and list a few more short sales in 2012.
2011 People's Choice: Real Estate's Most Influential It's time to vote for a leader who you believe has had the most substantial impact on the real estate industry in the past year. Believe it or not, Melissa Zavala, President of Short Sale Expeditor® has made the list. Don't forget to cast your vote!
There's lots going on in the distressed property arena. And, if you are actively working with 'distressed' borrowers, it's important to keep up with all of the changes in the industry. Sometimes that's hard, which is why we've provided you with a weekly recap right here.