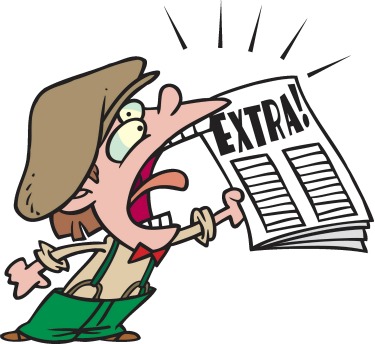 It's always our goal to help you stay ahead of the game. Hey… you already are ahead of the game—brave enough to stare short sales in the face and take short sale listings.
Here's a recap of some of the interesting stuff currently going on in the distressed property arena:
Past Due Mortgages = 6,298,000  DS News reports the latest statistics with respect to borrowers in distress. While this is certainly a high number and we would not wish the misfortune on anyone, this is just another reason that real estate agents need to embrace the short sale transaction.
Banks Chip Away at REO Inventory  Agents and the general public are forever postulating about the famed shadow REO inventory. Do you think that there are still millions of REOs lurking in the shadows? HousingWire shares the latest stats in this article.
How to Avoid the Short Sale Storm  Everyone knows that short sales are riddled with problems. That's why it is important to be well-informed about short sale tips, tools and strategies. This article provides three methods for avoiding the common problems associated with short sales.
There's lots going on in the distressed property arena. And, if you are actively working with 'distressed' borrowers, it's important to keep up with all of the changes in the industry. Sometimes that's hard, which is why we've provided you with a weekly recap right here.