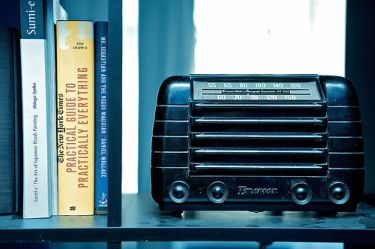 Short Sales: This Time it Ain't Radio Gaga
"Everything I had to know, I heard it on the radio." –Queen, Radio GaGa
I think that Queen was probably right when they made that point in the song. But, you can judge for yourself. Short Sale Expeditor® and Broker, Melissa Zavala, recently was invited to participate in a radio interview where she answered all sorts of questions about loan modifications and short sales.
With so many different short sale and loan modification programs available to distressed borrowers, it is important to have the latest information about what's going on in the real estate world from someone who is in the trenches speaking with banks day in and day out.
To listen to the interview, click play below. And, of course, if you have any questions about short sale processing and short sales in general, don't forget to contact us at Short Sale Expeditor®.
*For those grammarians out there, know that we consciously used ain't in the title of this post.