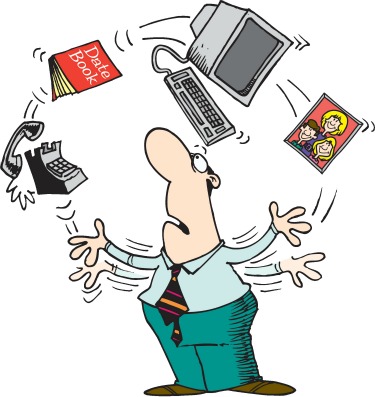 It's always our goal to help you stay on top of the latest and greatest news. Hey… you already are ahead of the game—brave enough to stare short sales in the face and take short sale listings.
Here's a recap of some of the interesting stuff that went on this past week in the distressed property arena:
Short Sales Increased in 2011 The numbers are in, and it appears that there was a significant increase in the number of completed short sales from 2010 to 2011. What will 2012 bring? Perhaps it will be another short sale year.
Myths About HUD-Approved Counseling Debunked Just like anything else, the general public has certain feelings and opinions about HUD-Approved Counseling. This article sets the record straight and explains who and where distressed borrowers can set up a meeting.
Does Principal Reduction Actually Work?  This CNN Money article discusses principal reduction. Everyone wants it, but is it a band-aid on a cancer? Or, will it actually work?
Bank of America Alters Short Sale Process (on Friday the 13th, nonetheless). Check out this article to learn more about the new Equator process, and how B of A is trying to make your short sale drama just a little bit less dramatic.
There's lots going on in the distressed property arena. And, if you are actively working with 'distressed' borrowers, it's important to keep up with all of the changes in the industry. Sometimes that's hard, which is why I've provided you with a weekly recap right here.