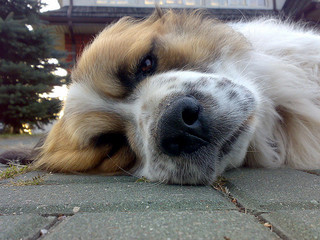 Here's a recap of some of the interesting stuff that went on this past week in the distressed property arena:
What an Extension of the Mortgage Debt Relief Act Could Mean This article provides a financial breakdown on the benefits of extending the Mortgage Forgiveness Debt Relief Act of 2007 through the end of 2014. As of the publication of this article, the extension has not yet occurred.
New California Bill Could Be Good for Approved Short Sales  The California Association of Realtors® is backing a bill whereby foreclosure auction dates cannot be set if the bank has approved the short sale. For those of us who have spent countless hours trying to postpone a foreclosure auction for a transaction where we already have short sale approval, if this passes, it could actually be a good thing. Of course, passing and getting put into play be the lenders… now that could be tough.
HAMP Rental Fraud  Treasury watchdogs are criticizing the mortgage servicers for not doing enough to verify that investors taking advantage of the rental component of the HAMP program are actually renting out their units. Additional changes to the Treasury programs (HAMP and HAFA) are coming on June 1, 2012.
There's lots going on in the distressed property arena. And, if you are actively working with 'distressed' borrowers, it's important to keep up with all of the changes in the industry. Sometimes that's hard, which is why we've provided you with a weekly recap right here.