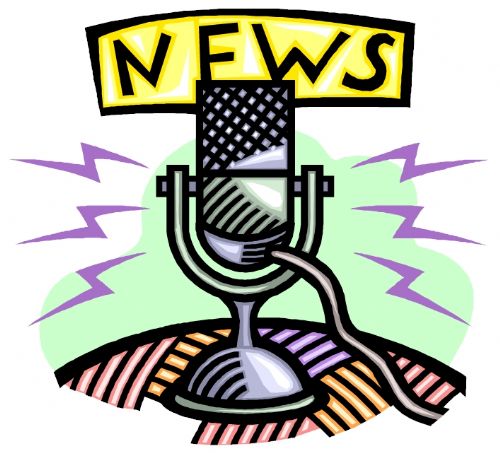 I have a newsflash for you. Banks are approving short sales without purchase offers. (But, wait? Many banks having been doing that for quite some time now.)
I received several calls and emails this week from individuals who had been alerted via email that banks are now approving short sales without purchase offers. The emails seemed to imply that this is top secret information and only certain people are privy to these highly special short sale approvals.
That's true. Only certain, special people are privy to these special short sale approvals that come without a purchase contract. And, now I am going to tell you the dirty little secret about who can obtain these short sale approvals. Are you ready? Here goes:
Anyone who is eligible to participate in HAFA and who has already been qualified by their investor for HAFA (the government's short sale program) can obtain a pre-approved list price for their property—a price that is good for 120 days.
I'm also going to tell you about a second group of super special people who can obtain short sale approval without a purchase contract. Ready? Here goes:
Anyone who qualifies for the Bank of America Cooperative Short Sale Program can also obtain a pre-approved list price, so that an offer—if it comes in at that list price—will be approved in ten days or less.
In general, all approval letters from all lien holders do name the buyer. So, for the most part, even though a purchase price is approved for a specific property listed for short sale, the deal has really only been ratified by the bank if and when the buyer's name is placed on the short sale approval letter.
Remember that a short sale cannot close unless each lender who has agreed to go short has issued a letter stating what they are willing to receive in order to settle the debt or reconvey the lien.
There are many reliable sources of information about things going on in the distressed property arena. If you hear something that sounds pretty awesome (or too good to be true), Google it or check with a reliable news source otherwise you might unknowingly be a participant in the world's largest game of Telephone.