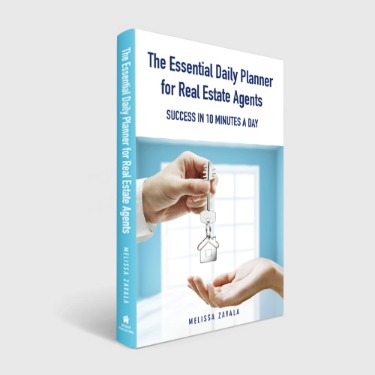 Each and every week, there are things going on that impact the short sale business. Sometimes there are big changes to federal and state policies that impact the distressed property world. Other weeks, there is short sale business news and distressed property news about government programs for distressed borrowers.
Housing News for Week Ending December 12, 2014
Read below to learn about some of the interesting housing news and weird stuff that went on this week in the distressed property arena:
Status of the Mortgage Debt Relief Act As it has been for the last few years, the end of the year brings additional conversations about the extension and retroactive approval of the Mortgage Debt Relief Act. Read more about what is going on in Congress these days.
Man Buys Foreclosure, Finds Dead Body This is a tragic story (title is self-explanatory). Please go out and check your listings regularly and tell your neighbors to pay attention to the neighborhood. Nobody wants to die like this!
Another House Flipping Scam In this DSNews article, we hear about yet another house-flipping scam. Check it out so that you know that you or your clients won't fall prey to these crooks.
Really Awesome Business Planning Webinar In this webinar which I hosted a few weeks ago, Bernice Ross gives some amazing business planning tips and a real estate agent business plan for 2015! Click here to watch. Download the handout here.
What I Really Think About .Realtor Domains I don't mean to offend, but in this opp ed piece, I tell you that I am not so warm and fizzy about the .Realtor domains. Hopefully, you can prove me wrong.
Holiday Sale – Save Money, Make Money
Not sure whether you've heard the news. But, Short Sale Expeditor® CEO, Melissa Zavala, has just written a new book entitled, The Essential Daily Planner for Real Estate Agents: Success in 10 Minutes a Day. The book has received many accolades. In fact, Shark Tank star and real estate mogul, Barbara Corcoran, had this to say about the book: "This clever book is a business coach and an accountability tool all in less than 250 pages! Read it, use it, and watch your productivity skyrocket!" The planner is available on Amazon.
To take advantage of the holiday discount, click here to order. Enter the following coupon code to save 15%! Coupon code: W9JK5FZU
In any case, there's lots going on in the housing news arena. And, if you are actively working with 'distressed' borrowers, it's important to keep up with the short sale news and all of the changes in the industry. Sometimes that's hard, which is why we've provided you with a weekly recap of the distressed property news and short sale news right here.