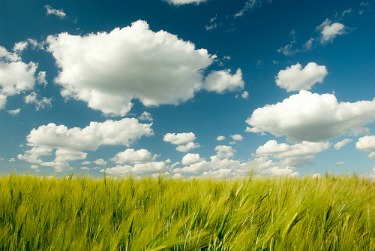 Rumors, just like viruses, spread like wildfire. And, of course, since I reside in San Diego County, I have my own experiences with wildfire. Like wildfire, there were waves of rumors spread throughout 2011 about the pre-approved short sale. Is there some such a thing as a pre-approved short sale–a short sale where the bank throws out a price, you send over and offer, and bam, bam, boom–the short sale is approved? Read more to find out.
Here's are some James Joyce-style musings on pre-approved short sales:
Often times, pre-approved means that the bank now rules the roost. The bank can dictate terms (including commission), and can also request that the terms and conditions for marketing the property (including the number of open houses required).
Another challenge of the pre-approved short sale is that the bank(s) may not approve of certain types of buyers (such as corporate entities or limited partnerships). Of course, this is wildly ironic since it is the seller who owns the property and accepts the purchase agreement, while the bank merely ratifies the sale.
When I hear agents at caravan pitch their homes as approved short sales, I know that there is more to the equation. Yes, there was a time when you could substitute a short sale buyer at the same terms and conditions and get a new short sale approval letter in a day or two, but these times are getting fewer and further between. With Equator (and Bank of America), you can request a soft decline and the next buyer's offer is processed more quickly—but the same terms and conditions may not be accepted by the bank.
The HAFA program (Home Affordable Foreclosure Alternatives) does offer two different mechanisms—one of which includes submitting a package without an offer and waiting for a pre-approved purchase price. Many short sale aficionados do not care for this kind of pre-approved short sale. These agents have noted that the process (and the processing) is exceedingly slow and the approved prices are often not in line with existing market values.
Bank of America also has a Cooperative Short Sale Program, which offers a pre-approved short sale. Coming up on its first anniversary, this program was said to offer approvals and pre-approvals in record time. Yet, the program seems plagued by the very same problems as the HAFA program (slow processing times, dictated and inflexible terms, an exceedingly high list price).
While 2012 is definitely the year of the short sale, pre-approved short sales whereby a short sale is approved in a week or so (and you just have to find a buyer) are still just a pipe dream for short sale agents.